Primary Stroke Center
Millions of people throughout the United States have suffered from stroke. With stroke being a time-critical diagnosis in which rapid treatment can be the difference between full recovery and permanent disability, it's important for the public to know where to go in order to get the best stroke care possible. Salina Regional Health Center is one of these locations. Having achieved Primary Stroke Care status in 2017, this certification comes as validation of the hospital's efforts to enhance stroke care in the region.
What is a Primary Stroke Care Center?
Achieving Primary Stroke Center certification demonstrates Salina Regional Health Center's commitment to being ready around the clock, day or night, to treat patients suspected of stroke.

A dedicated stroke response team is called to the Emergency Department whenever stroke is suspected. Members of the team include emergency room physicians, nurses, radiology staff, pharmacists and lab personnel who all have received specialized training to provide stroke care. The stroke team can be activated from the field by emergency responders to ensure that the team is ready to receive and treat the patient the moment they arrive at Salina Regional Health Center.

A significant portion of the Primary Stroke Center Certification revolves around staff education and performance improvement. All response efforts are closely tracked, analyzed and reviewed to create a culture of performance improvement.

Public education also is key to improving stroke outcomes. As an initiative to educate the public on stroke recognition and how to respond, the acronym FAST is often used: Facial drooping, Arm weakness, Speech difficulties and Time to call emergency services. Salina Regional has distributed educational cards in the past and plans to continue educating the public on stroke recognition.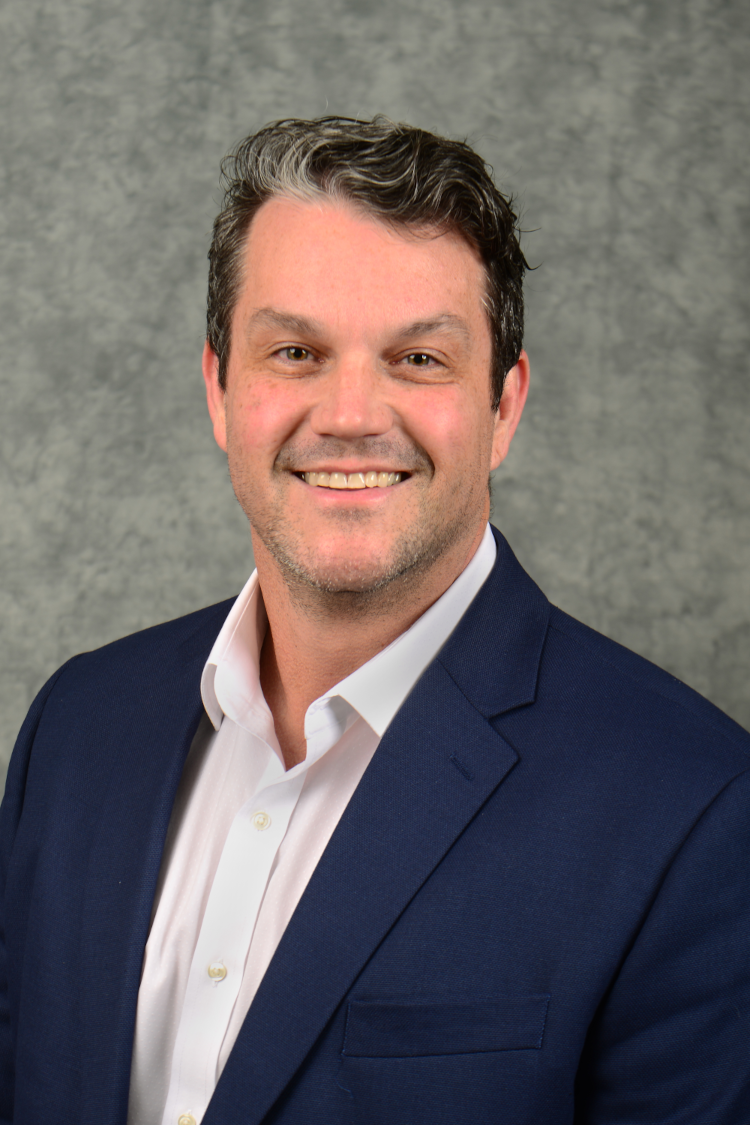 Douglas Davis, M.D.
Stroke Medical Director
Understanding the severity of stroke
Stroke is a disease that affects the arteries leading to and within the brain. It is the No. 5 cause of death and a leading cause of disability in the United States.

Read More
Emergency Physician explains Primary Stroke Care at Salina Regional
Stroke is a medical emergency and must be treated immediately. When warning signs appear, call 9-1-1. Emergency physician Dr. Ostmeyer tells us what to look for. Watch Here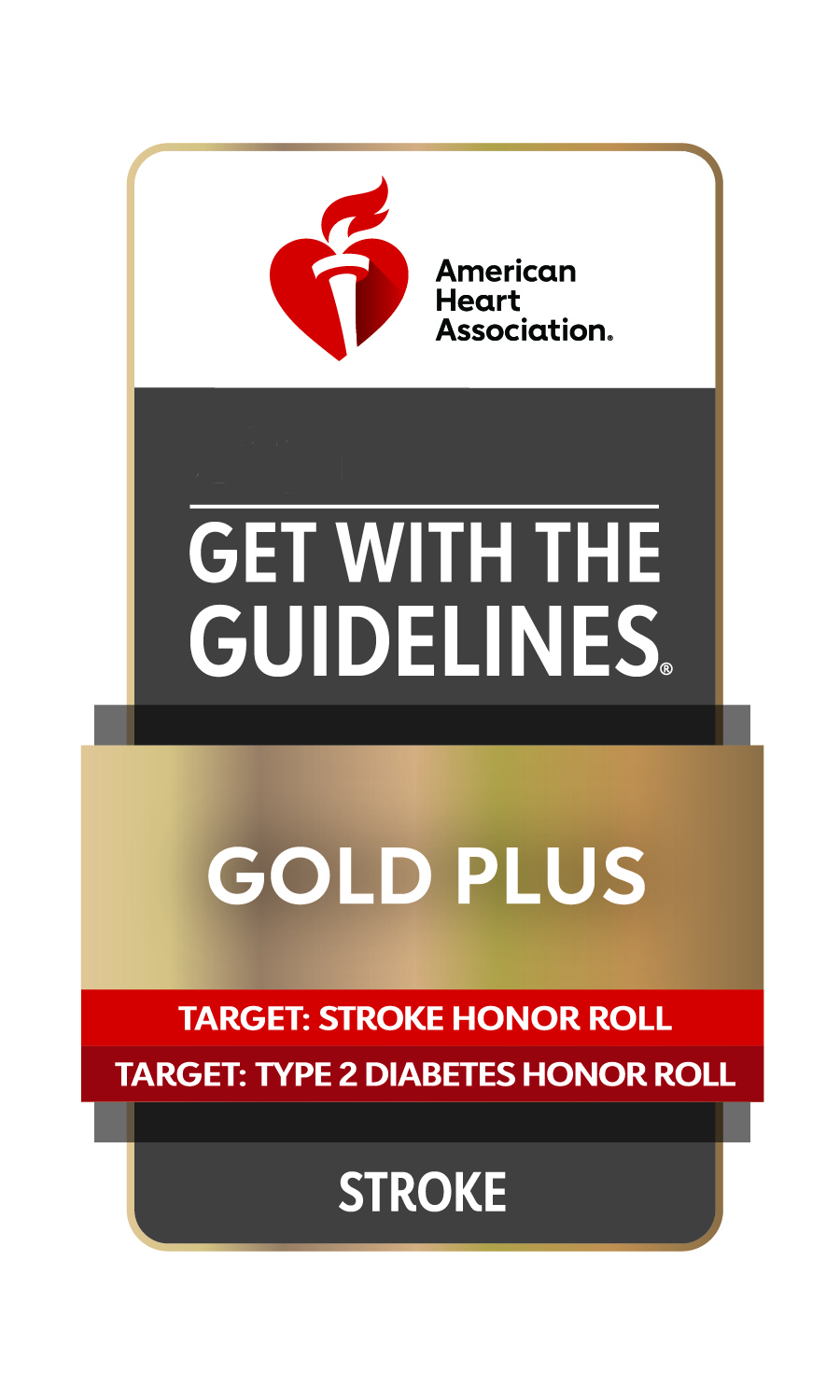 Get With The Guidelines ® - Stroke Gold Plus Quality Achievement Award and Target: Stroke ℠ Honor Roll Elite Plus Award and Target: Type 2 Diabetes Honor Roll
American Heart Association/American Stroke Association
For the sixth year in a row Salina Regional Health Center was recognized by the American Heart Association for their commitment to ensure stroke patients receive the correct treatment according to nationally recognized, research-based guidelines based on the latest scientific evidence. This month Salina Regional Health Center received the mark of the highest grade possible; Stoke Gold Plus with Honor Roll Elite Plus and Target: Type 2 Diabetes Honor Roll for the 2020 calendar year.
Salina Regional Health Center is dedicated to improving the quality of care for our stroke patients by implementing the American Heart Association's Get With The Guidelines-Stroke initiative.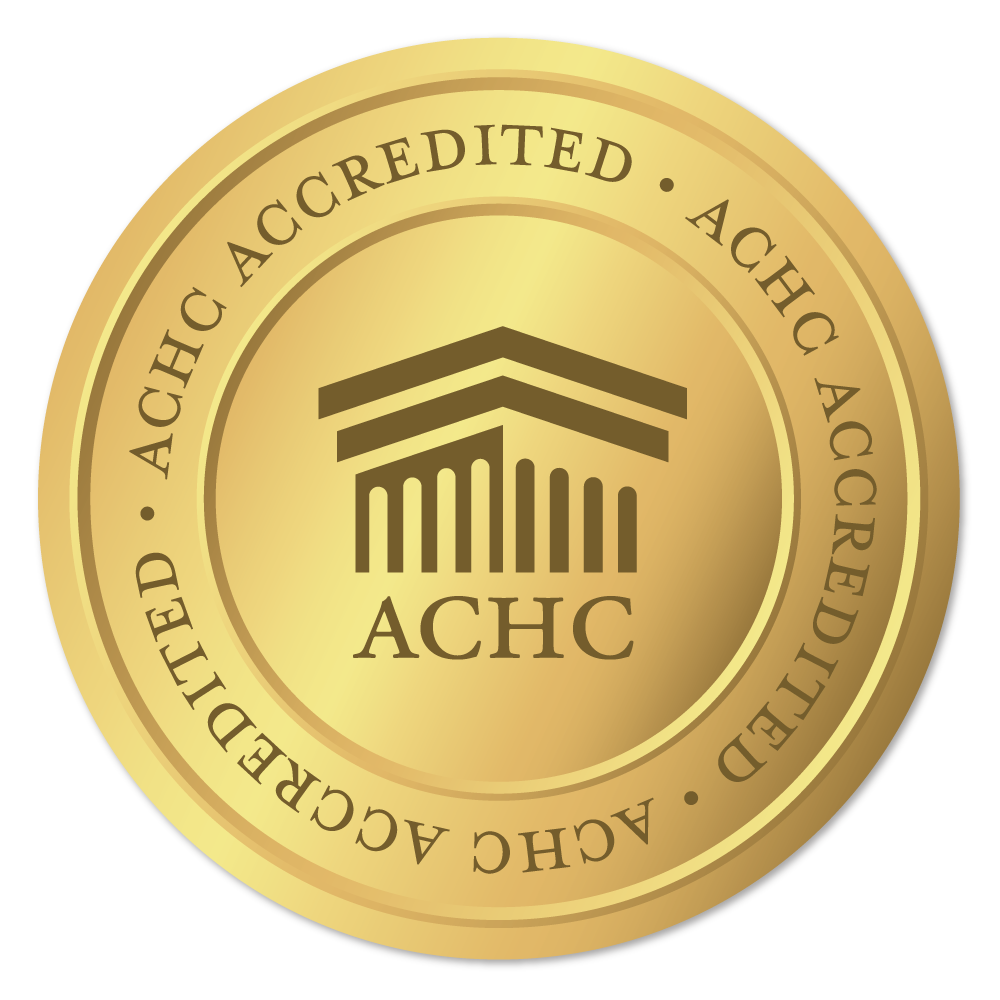 Primary Stroke Center Certification
Salina Regional Health Center has received recertification as a Primary Stroke Center from the Accreditation Commission for Health Care (ACHC). The certification comes as validation of the hospital's efforts to enhance stroke care for the region following a thorough verification process. Salina Regional first became certified as a Primary Stroke Center in 2017 after developing a dedicated stroke response team that stands ready 24/7 to respond to cases whenever a stroke is suspected. Emergency responders can activate the team and have it ready to receive patients the moment they arrive at the hospital.